Shortly after rumors began to circulate, the news about the PlayStation 4 game console from Sony re-heard.
This time the party would announce its own Sony held an event titled the PlayStation Meeting 2013 on 20 February. It is estimated, Sony will introduce the fourth generation PlayStation themed event "Seeing the Future" is.
In fact, according to an excerpt from The Verge, the next-generation gaming console from Sony is mentioned will begin to enter the market this year as well.
Perhaps, Sony and Microsoft (Xbox) will throw a successor of the console game each in adjacent time.
To own a PlayStation 4, Sony reportedly plans to place more emphasis on social gaming (multiplayer).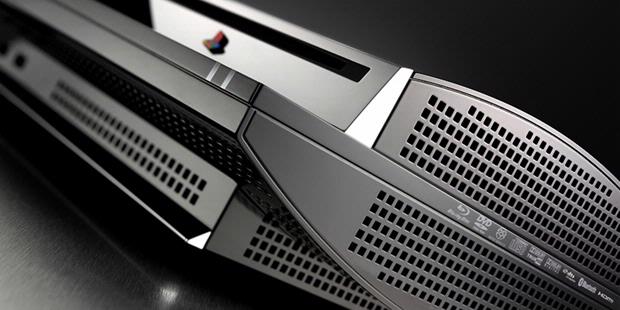 Japanese electronics giant is also called the Playstation 4 will focus on "change the way users interact with the game console" instead of increasing hardware specs.
About this one, PlayStation 4 will reportedly use homemade chips as the main processor and AMD graphics processors that could potentially hinder compatibility with game titles designed for the PlayStation 3 Cell architecture.
As mentioned optical drive will remain available despite sounding will be removed by Sony.