BlackBerry seduce Instagram teams photo sharing application developers that want to create applications for the BlackBerry 10. This is done to enrich the popular applications on BlackBerry 10.
Technology blog The Verge has been seen in the mobile app Instagram full touchscreen
BlackBerry Z10
models, which is very similar to Instagram for Android. The Verge suspect, the application is a version of Android that has been customized for BlackBerry 10.
Vice President Global Alliance & Business Development BlackBerry Martyn Mallick said it was still in talks with Instagram. In addition, the BlackBerry also seduce video streaming website Netflix to appear in BlackBerry 10.
In the launch of two mobile phones BlackBerry 10, on January 30, 2013, the company announced that it now has
70,000 applications available for the BlackBerry 10. Existing
popular applications such as WhatsApp, Skype, Evernote, Kindle, DropBox, to the social networking service Facebook, Twitter, Foursquare, and LinkedIn.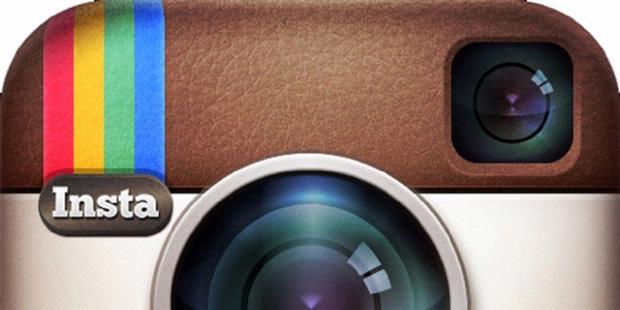 There are also games like Angry Birds Star Wars, Where's My Water, Plants vs. Zombies, Fruit Ninja, Cut the Rope, and JetPack Joyride.
BlackBerry app store itself, formerly known as
BlackBerry App World
has been renamed BlackBerry World. There also will be available video content and music. BlackBerry has partnered with music label companies to the film copyright holders to provide content.
With this, the BlackBerry World will compete with store multimedia content from Apple's iTunes Store and Play Store from Google.