The next version of the Android operating system, which is likely given the code name of the Key Lime Pie, is rumored to release in May 2013. This news comes from the presentation materials technology company Qualcomm, which was then quoted media technology.
According to the website PCMag technology, Qualcomm presentation was leaked release schedule for Android in the spring in the United States. Google seems to be introducing
Android Key Lime Pie
in the application developer conference Google I / O 15-17 May 2013.
Tech blog Android Police first published report on Wednesday (30/01/2013). However, two days later removed the article.
Internet link of the article that displays the text message reads, "Information previously published in the URL contains confidential information and copyrighted Qualcomm, which has been published without the permission of Qualcomm. Information has been removed at the request of Qualcomm."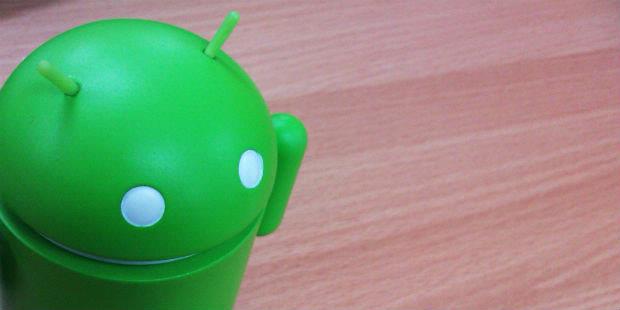 Android Authority tech blog that published similar stories, also have removed the information and displays a message like the one above on demand Qualcomm.
According to technology blog The Verge, there is another reason why Qualcomm request parties concerned to remove the content. Presentation also included a Qualcomm processor development plans in the future. Companies that focus on research and development of wireless technology is the technology of the future do not want published.
Back to the Android operating system, Google has always given the code name each version of Android by name candies, cakes, and desserts. Naming is also in accordance with the order of the alphabet. Here's the code name of the Android version, and from time to time:
- Android versi 1.1
- Android versi 1.5 (Cupcake)
- Android versi 1.6 (Donut)
- Android versi 2.0/2.1 (Eclair)
- Android versi 2.2 (Froyo: Frozen Yoghurt)
- Android versi 2.3 (Gingerbread)
- Android versi 3.0/3.1 (Honeycomb)
- Android versi 4.0 (Ice Cream Sandwich)
- Android versi 4.1/4.2 (Jelly Bean)