WhatsApp instant messaging applications have to deal with the privacy laws because they force users to give access to the contact list in the phone, Monday (01/28/2013). Technology researchers from the Netherlands and Canada found that WhatsApp save phone numbers of non-users.
Violations were reported by the Office of the Privacy Commissioner of Canada and the Netherlands Data Protection Agency in a report with the complaint misuse of personal information by Internet companies.
Both agencies said, WhatsApp violated the
Privacy Act
because the user is required to give access to all phone numbers in the contact list or address book. In addition to harm the user application, it is also detrimental to non-users WhatsApp that number has been accessed.
"It is against the law of privacy," said Jacob Kohnstamm, chairman of the Dutch Data Protection Agency, as quoted by Reuters.
According to him, both users and non-users WhatsApp should have control over their personal data. Users should also be given a choice about the decision to split with WhatsApp contact list.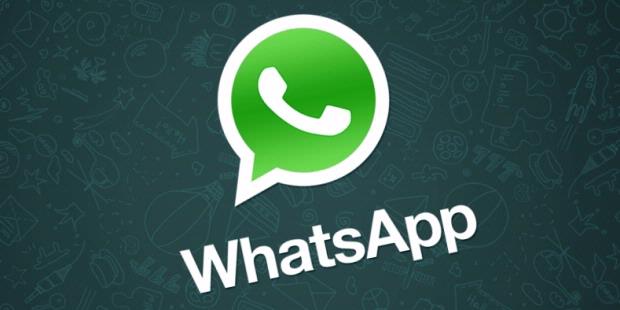 According to the researchers the technology from Canada and the Netherlands, WhatsApp previously been committed to change the policy to protect user privacy. Dutch Data Protection Agency pledged to continue to monitor and did not hesitate to give out punishments if the development team is still in violation of privacy WhatsApp.
WhatsApp party application developer has yet to give an official statement.
WhatsApp is a cross-platform instant messaging application available for the popular iPhone, Android, BlackBerry, Windows Phone, to feature phones. Has 100 million active users daily, WhatsApp also be used to send and receive audio files, photos, and videos of short duration.
WhatsApp Inc. was founded in 2009 by Brian Acton and Jan Koum, two young former Yahoo! employee who currently lives in Santa Clara, California.
On the last day of 2012 or December 31, 2012 to be exact, WhatsApp traffic set a new record for reaching 18 billion messages. Currently there are 7 billion incoming messages and 11 billion messages out.