Big dreams for application developers is enough to write applications once and then can be run on any platform.
Unfortunately, the dream is still not truly be realized. But that does not mean no one tried to make it happen.
Starting from Java, Flash to HTML5 is a part of the effort to achieve that dream. And Google, including one through a technology called Native Client is called NaCl.
NaCl (the chemical name for salt), originally created so that developers can create web applications that run on the desktop with equivalent capabilities. Think of applications like games, video players or others who are now running on the desktop, but it is actually a web application.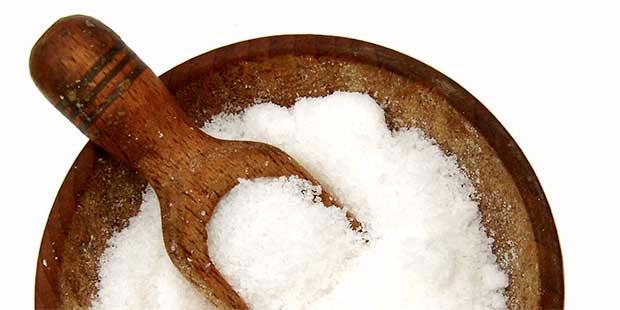 NaCl is expected to support the development of direct application in a variety of systems, ranging from Windows, OS X, Linux and of course its Google Chrome OS.
Now, NaCl being developed in order to support the ARM processor-based platforms. That is, it will be used to create applications for smartphones.
NaCl version 25 will allow it. Developers can use the Software Development Kit NaCl, using C or C + + as well as an Application Programming Interface (API) named Pepper.