Recently launched, the cloud-based file sharing website Mega immediately get a very positive response. Within 14 hours of its release, there are already 500,000 users are registered to the site is made ​​Kim Dotcom.
However, this initial success should be paid fairly expensive by the Mega. So many users are accessing the service, the server got Mega to difficult to access.
Fearing many users decide to stop using Mega, Kim Dotcom decided to apologize via his personal Twitter account.
"The announcement of the launch of Mega globally seems too large to be handled by startup companies like us. I apologize for the poor service quality," said Dotcom, as quoted from ZDNet, Wednesday (01/23/2013).
Dotcom also promised to immediately correct this Mega service.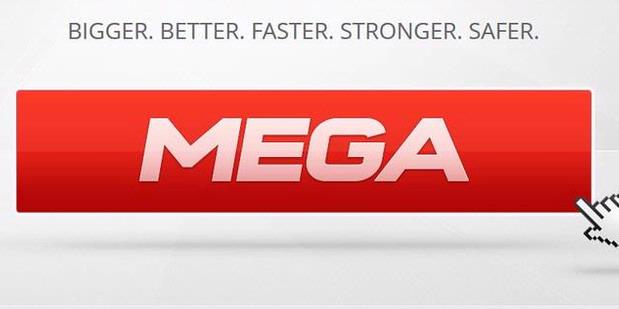 "We work 24/7 and expect our operations will be normal within the next 48 hours," said Dotcom.
Mega Services in New Zealand officially opened at 6:48 am, local time. Launch party cloud-based services is carried out directly in the "palace" Dotcom owned and invites so much attention from all over the world.
How not offer the service provided by Mega did look tempting. Users who take basic service can automatically have a cloud-based storage media with a capacity of 50GB.
"What we offer is a cloud-based storage services smarter, faster, and safer, and we are fully confident with our legal team that these services comply with applicable law," Dotcom said.