Say goodbye to Symbian based mobile phone from Nokia. Finnish company announced a 808 PureView series as the last phones Symbian series that they present in the market.
"As we transition to the Windows Phone platform during 2012, Nokia continues to deliver Symbian-based devices. Nokia 808 PureView, an imaging device that displays our capabilities and presence in the market in mid-2012, is the last Symbian devices from Nokia," Nokia wrote, as quoted from The Next Web, Friday (25/01/2013).
Nokia decision
is considered not too surprising given the already declining popularity of Symbian devices on the market. In the fourth quarter of fiscal year 2012, Nokia is only able to sell 2.2 million Symbian devices, compared to 9.3 million and 4.4 million Asha series phones Windows Phone Lumia.
After the death of Symbian, Nokia seems to be more focus on phones based on Windows Phone (Lumia) and S40 (Asha series).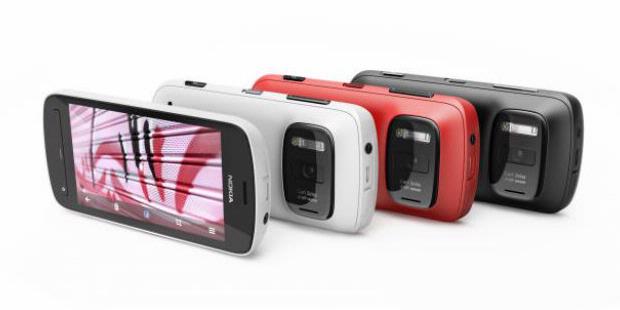 Nokia 808 PureView
horrendous world of smartphones in 2012. Comes with the Symbian operating system, the phone is equipped with a camera capable of taking pictures with very high detail. This is possible because this phone is armed with 41-megapixel camera.
After 808 PureView, Nokia has not been applied to other mobile phone camera. However, according to news circulating some time ago, Nokia will equip the latest Lumia series with the image sensor.
Lumia series, which was temporarily named EOS, will reportedly be introduced at the Mobile World Congress 2013 in Barcelona, 25-28 February 2013.