Belkin tech product manufacturer company said it plans to acquire Linksys, a business unit segment of home wireless router company owned provider of telecommunications network software and services Cisco.
The acquisition includes the trademark Linksys, router products, technologies and employees. Belkin confirmed that the Linksys brand will be maintained.
Linksys will improve the ability of Belkin for manufacturing needs, as well as giving access to a large user base. Belkin and Cisco intend to pursue strategic relationships on a variety of initiatives, including retail distribution, marketing, and products for service providers.
For now, consumers who have used Linksys products will continue to receive support. Belkin says it wants to help develop the market Linksys.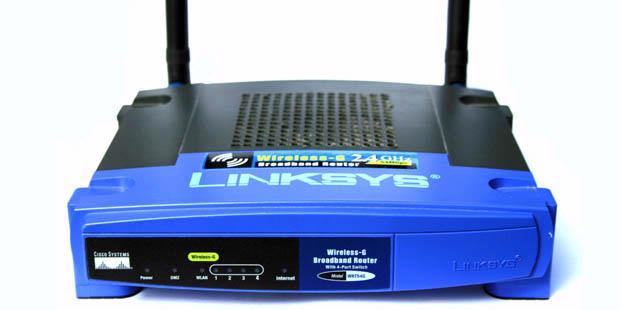 Belkin does not disclose detailed terms of the agreement, including the acquisition and plans for the future. The transaction is expected to complete the acquisition in March 2013.
Linksys was acquired by Cisco in 2003 to a high enough value, amounting to 500 million U.S. dollars. The goal at that time, so that Cisco bought Linksys to enter the market segment of home computer networks.
After 10 years of running, Cisco changed his mind and turned to get out of the housing market by selling Linksys.
Previously, Cisco has also closed several consumer products makes. One of them, the Flip portable video recorder which stopped production in April 2011.
Telecommunications network company seems less fortunate in doing business in the consumer segment and home. In the corporate segment, Cisco still prevail by mastering the IP routing market.