Nokia CEO Stephen Elop little quip Google and Android related fragmentation. He also touched on Google's decision considered trying to shut down an "open ecosystem."
It Elop said in a press conference to discuss Nokia profit in the 4th quarter 2012, Thursday (24/01/2013). "The situation is being faced by Android, where you will see an increasing amount of fragmentation, of course offset by Google's efforts to change the open ecosystem to be a bit closed as you've seen recently," said Elop
The statement "recently" seems to refer to Google's decision to no longer support Exchange ActiveSync, a technology licensed from Microsoft.
In addition to synchronize files from the mobile device to the computer, the technology is relied upon to provide push mail notifications for GMail users. As you know, Google does not provide a native application service YouTube, Google Maps and GMail for Windows Phone, while the Windows Phone operating system is Nokia hopes.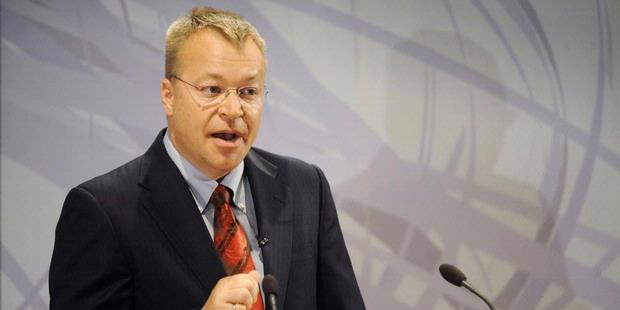 Related to fragmentation, it is a matter of the perceived user experience. There are hundreds of Android devices are running different versions of operating systems, different screen sizes, and different pixel resolutions.
Because of the diversity of Android devices ranging from screen size and resolution are different from each other, a lot of apps on Android are not compatible display device with a small screen size and resolution.
Although it must be admitted, the application is still running, but the zoom is not compatible. This sort of thing can lead to inconsistencies in the user experience of Android devices.