Financial reports fiscal fourth-quarter results published last week Intel took less encouraging news for the PC industry.
Although overall record profit thanks to the inclusion of the data center division, division of Client PC's processor giant reported a revenue decline of 1.5 percent and 6 percent year-over-year, down 3 percent compared to 2011.
"We are running the business very well in 2012 while entering the market of smartphones and tablets as well as working with the partners to break down the concept of a PC," said Intel President and CEO Paul Otellini will come out of the company in May, as quoted from Pocket-Lint .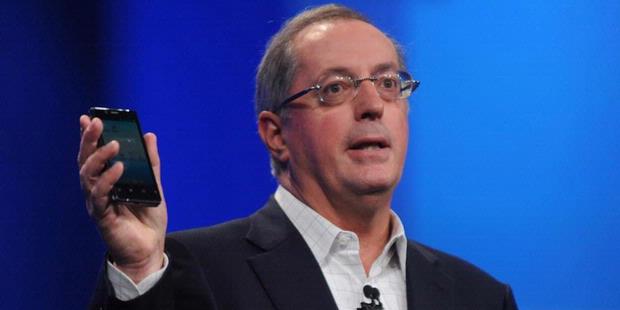 On the other hand, the decrease in revenue from PC Intel reported by IDC reflects the results of the analysis show that the number of PC shipments in the fourth quarter of 2012 fell 10.7 percent compared to the same quarter the previous year.
IDC "blame" Windows 8, which is considered not able to do much in driving PC sales. The situation was worsened by the sales of mobile devices continues to rise.
During the holiday season last year, consumers also mentioned prefer buying a tablet or smartphone than a PC or laptop computer with new designs and operating system Windows 8. It helped influence on most Intel processors used by PCs (desktop and laptop).
In 2013, the number of tablet shipments predicted to pass notebook shipments for the first time.
Later, Intel is moving aggressively trying to get into the
mobile market
, to compete with Qualcomm and Nvidia hardware in attracting manufacturers to want to use the processor makes.
"Entering 2013, our strong product pipeline will help Intel in bringing innovation into all lines of the worlds of computing," Otellini promised.
Meanwhile, while Intel was able to gain an advantage, the producers had no associates except revenue line of desktop and notebook PCs will be affected by the decline in PC sales.