Nokia announced it has agreed to sell the Qt application development software to company Digia Finland, on Thursday (08/09/2012).
The value of this deal was officially announced, but not much analysis of the value estimate of 150 million U.S. dollars.
Approximately 125 employees are responsible for Qt will move from Nokia to Digia.
Once purchased, the development of Qt Digia will continue, but will be overhauled in order to support multiple platforms.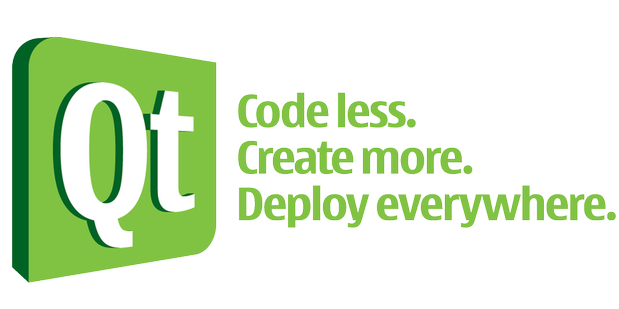 As reported by Reuters, Digia says Qt will be used for applications to make IOS-based Apple, Android, and Windows Phone 8.
Qt itself is open source applications to build a mobile application. Qt, purchased Nokia from Trolltech at 2008, Nokia used to create a joint framework for building applications based on Symbian and MeeGo.
In line with the decision to use Windows Phone smartphone, Nokia seems not require Qt in the future.
News release of Qt by Nokia this is good news for developers who rely heavily on Qt. Because finally there is the certainty of the future of the tool makers of this program.
In addition, after being released Nokia means Qt will be neutral, can be used to create applications across all mobile platforms.