Angry Birds game developer from Finland, Rovio, presenting a new bird character in the game Angry Birds. This time it is a pink female bird, named Pink Bird.
Unlike other members of the ill-tempered birds grim-faced, Pink Bird has a cheerful and cute. He had a crest on its head, beak small, blessed blue eyes, and eyelashes.
Even so, it can also be angry if the army was about to steal a green pig eggs of birds.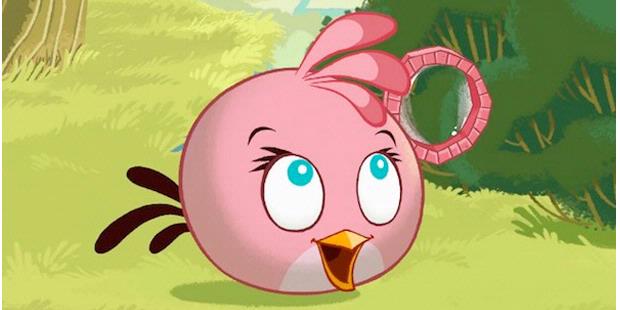 Pink Bird, female birds in the game Angry Birds
In a short video uploaded to YouTube, Rovio shows particular strengths of the Pink Bird, the balloon bubbles.
Pink Bird will present at the Angry Birds Seasons episode of Back To School. Rovio has not announced a release date of the latest Angry Birds Seasons.