Floods that hit the Philippines on August 7, resulting in many residents stranded and lost.
Person Finder aims to connect the missing with the family or relatives. This service is available in English and Filipino.
On the web site's main page, there is a choice I'm looking for someone (I'm looking for someone) and I have information about someone (I have any information about a person).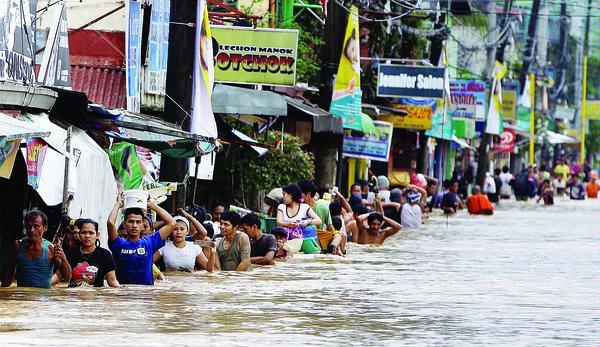 So, anyone who is looking for or have any information missing, can enter the name of the person in question.
This service can also be utilized governmental organizations and non-governmental volunteers actively looking for a missing person. They can upload and download data in the Person Finder, and then give the code for each person lost.
"We have made Goole Person Finder to help cope with disasters since 2010 lau, and the service is very useful in finding missing people who were displaced, so that they could return home," said Ka-Ping Yee, Google software engineer Person Finder to technology site CNet .
Heavy rains in the Philippines has paralyzed the capital of Manila and other provinces. So far, according to CBS News, there are more than 50 people died and thousands were stranded and lost.
Person Finder service made ​​since January 2010, as a social project find earthquake victims in Haiti.