Linux
open source operating system will be expanded Ultrabook market through the computer manufacturer, Dell.
Dell, as quoted by the official website, plans to launch XPS 13 (laptop of 13 inch with Ubuntu 12.04 LTS based) in September or October 2012.
"Dell announced the expansion of the three initiatives open sourced software and cloud computing is formalized as Project Sputnik," said Dell's official announcement.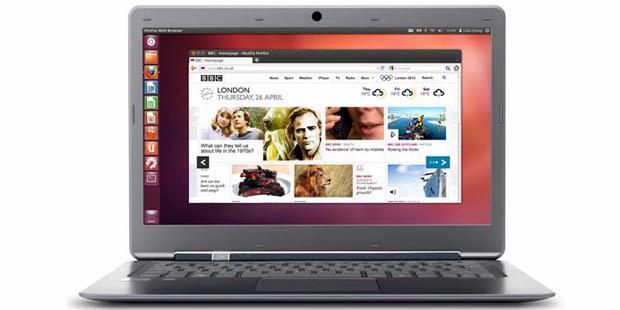 Ubuntu-based systems in a product that offers developers solutions services clients-to-complete cloud.
Software
that is embedded in the XPS 13 enables developers to form "microcloud" on their laptop, simulate it on a scale of neighborhood environment and subtly put into cloud computing.
"Project Sputnik is a great example of innovation is driven by employees of Dell incubation program so that it becomes possible," said executive support Dell incubation program, Nnamdi Orakwue, in Dell's official site.
Dell XPS 13 is a notebook with a thickness of 6 millimeters (thinnest point) to 18 millimeters.
In the version of
Microsoft Windows 7
operating system, Dell XPS 13 is offered in two choices of processors, Intel Core i5 and Intel Core i7.