The games
that raised characters of Bona and Rong-Rong, figures of elephants and cats from children's magazine Bobo, will soon present to the
iOS
platform.
The game will
be one line game are presented game publisher of Digital Eight under auspices of the Kompas Gramedia-Group of Magazine.
Company that was founded March 7, 2012 it plans to publish games for the Indonesian market, ranging from online games to mobile gaming applications.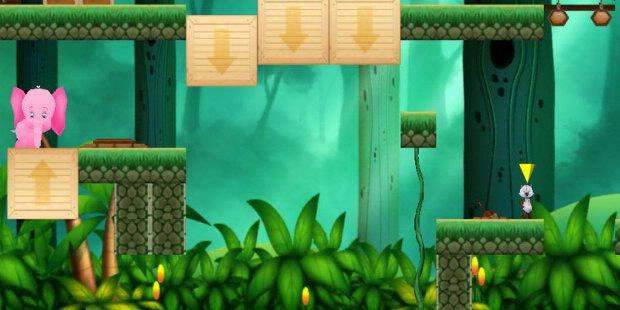 Bona and Rong-Rong game screenshots
For mobile gaming, Bona and Rong-Rong will be present in the form of puzzle adventure game. In addition, an original character Kompas Gramedia named Mombi will also be present in the form of puzzle action.
As for online gaming, Digital Eight will present the Giga Slave, a 2D side scrolling shooter MMO from Sesisoft, South Korea. Another game of Sesisoft with MMORPG genre will also be presented.
In his written statement, the Digital Eight series of promises that there is another game that is ready to be published. What, precisely, has not been disclosed.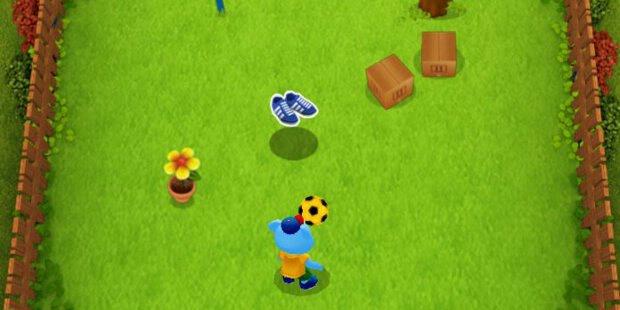 Mombi game screenshots