Thursday (7/19/2012), Research in Motion released the latest OS update for devices
BlackBerry
10 Dev Alpha is intended for application developers.
In addition to adding some new features, such as access to API and functionality of the new BlackBerry App World, this latest update by Research in Motion (RIM) quietly also implement voice recognition technology as like (resemble) Siri program in iPhone.
Voice command function that lets users do things like searching for something through a unified search and ask for directions to a location via the map application.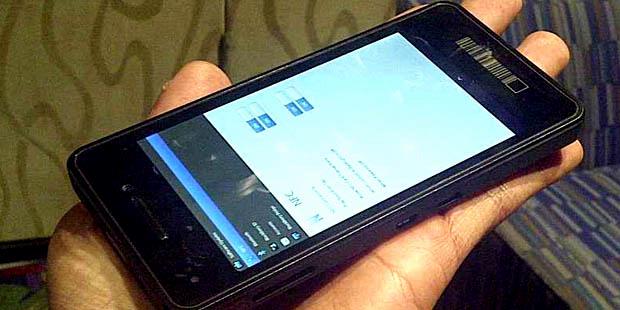 BlackBerry 10 Dev Alpha.
BlackBerry
10 Dev Alpha device itself has previously been distributed to developers in the mat BlackBerry World in Orlando, Florida, beginning in May 2012
During this BlackBerry smartphone actually already features voice control, but with very limited functionality, particularly when compared with Siri.
Voice recognition feature on the
BlackBerry
10 Dev Alpha is not yet final, but a number of commands can be run, as in the example video below.