International Trade Commission (ITC), United States rejected a Kodak lawsuit against Apple and Research In Motion (RIM), related to violations of U.S. patent No. 6,292,218, which includes technical preview (preview) images in the camera smartphone, Friday (20/7/2012 ).
ITC called Kodak's patent invalid. Earlier, on May 21, ITC administrative law judge Thomas Pender also has stated that Apple and RIM did not infringe Kodak.
Kodak party will appeal the decision of the ITC.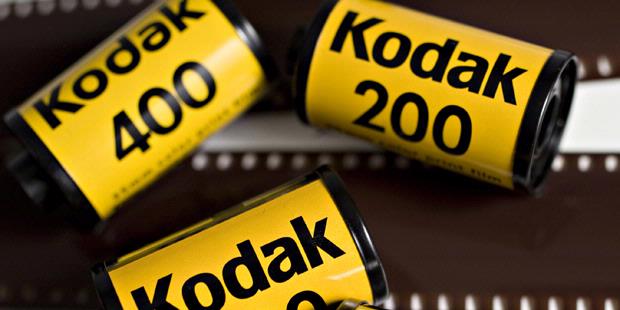 The case is ongoing since 2010, when Kodak accused the BlackBerry smartphone camera features and iPhone violate Kodak patents. Iconic photography company is asking the court to block iPhone and BlackBerry shipments to the U.S.. In addition, Kodak also asked both companies to pay a patent license.
Kodak has filed for bankruptcy protection to the Bankruptcy Court of the United States, use the Chapter 11 Bankruptcy Act. The filing was completed on January 18, 2012 last. Petition for bankruptcy protection was done to protect the business that Kodak still exist in the future.
This 133-year-old company is relying on the sale and licensing of patents to sustain their business. U.S. Patent No. 6,292,218 to be one of the most profitable of the license fee. In addition to Apple and RIM, Kodak used this patent to sue Sony, JVC, Samsung, LG, and Fuji Film.