Google
has officially acquired the company pioneering digital (startup) Sparrow application developers. Sparrow is an email management application for the user's iOS operating systems (iPhone, iPad) and MacOS (laptop / Mac).
Startup recently announced the acquisition of Google and Sparrow on the Saturday (07/21/2012).
"We will join the
Gmail
team to realize a larger vision, we are confident to achieve something better with Google," says co-founder and CEO of Sparrow, Dom Leca in an announcement posted on the website and Twitter the company.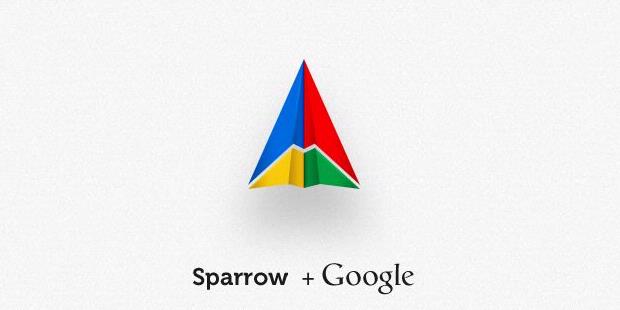 Leca
stated Sparrow will continue to be available for a while, but they do not plan to issue a new feature for applications Sparrow in the near future.
The value of purchase is not officially informed. However, according to TheVerge was predict Sparrow the value of the acquisition is below the 25 million U.S. dollars.
Sparrow was first present in the Apple operating system, OS X, in February and a month later and present in Apple iOS.
Sparrow became a pretty popular application among users of Apple products as simple and efficient service. Sparrow can manage different types of email accounts with POP and IMAP system, including Gmail.
Sparrow by Google's purchase of this raises many questions because it is actually Google itself has a native Gmail application on the iOS. If referring to a statement on the Sparrow CEO, it looks like Google is not satisfied with the existing Gmail application. Sparrow team will be tasked to make the Gmail application on the iOS can be as good as or better than the Sparrow.