Mozilla, the company that developed the browser application (browser) Firefox, plans to make the
operating system
open source code (open source) for mobile devices called Firefox OS. Mozilla hopes, the first with Firefox OS will be released in Brazil in 2013.
Firefox OS is re-naming of the "Boot to Gecko" (B2G), which in the beginning of the project is also a web-based
mobile operating system
is open from Mozilla. B2G Project was Mozilla announced on July 25, 2011 last.
All support has been obtained Mozilla to Firefox OS project. Mobile device manufacturers ZTE and TCL, which both come from China, ready to produce the Firefox OS operating system.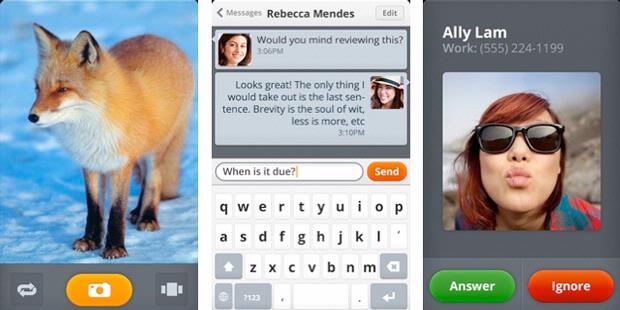 Firefox OS, mobile operating system from Mozilla
Both will use Qualcomm's Snapdragon processor. Mozilla did not announce more details about other hardware specifications for the Firefox OS.
Some mobile operators also voiced support for the Firefox OS. There's Deutsche Telekom (parent company of T-Mobile), Etisalat (which operates in 18 countries including the Middle East, Asia and Africa), Sprint in the U.S. and Telefónica in Spain.
Mozilla says Firefox OS will be completely open mobile ecosystem. Built entirely on open web standards and applications developed with HTML5 technology.
The functions of mobile devices such as Firefox OS phone calls, messages, calendar, and others, based on HTML5. This is called Mozilla will open up opportunities for application developers (developer).
According to Mozilla, developers can create applications that can view and analyze the history of text messaging or even send messages automatically in certain situations.
To some extent, Firefox OS would compete with
Android
OS because they both are open (open source) and can be used free of charge by mobile phone vendors.