Social networking sites Facebook and CNN collaboration offers an interactive social experience on the momentum of the U.S. Presidential Elections (U.S.) in 2012. This program will capture the political views of U.S. citizens through applications, surveys, and measurements of buzz.
Vice President Corporate Communications of Facebook Joe Lockhart hopes up, this kind of innovation will make the people involved with the issue so as to choose the presidential candidate they want.
"We will redefine how people engage in the democratic process," said CNN Senior Vice President Digital KC Estenson, in a press release.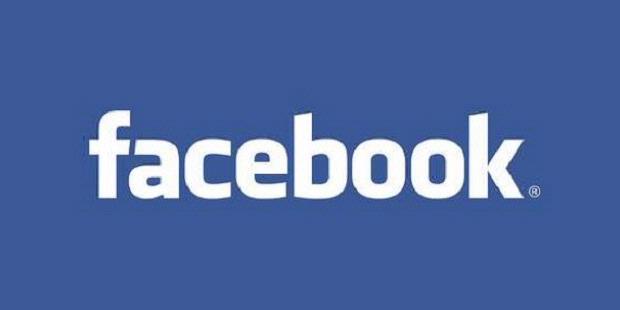 One innovation that will be made ​​up is the application I'm Voting. Applications are available in English and Spanish, became an online tool for Americans who want to catapult the issue or support a particular candidate. Support people will be displayed in the Timeline Facebook, News feeds, and real-time ticker.
Facebook obsessed with I'm Voting applications as a "second screen" (second screen), which presents a CNN news report about the U.S. presidential election of 2012.
As for CNN, I'm Voting for the use of Facebook users know the answers related to the presidential election, which is then packaged in a CNN news report.
Facebook will gather chatt's user even debate from I'm Voting application and Facebook site it's self. The report then turned over to CNN to be analyzed, in order to know the attitude of citizens in every state.
Facebook and CNN will survey the citizens vote, which was released at a pivotal moment in U.S. political calendar, such as the Democratic National Convention and Republican presidential debates and election time. The result will be published on CNN, CNN.com, and Politics U.S. special Facebook page.