A web project HTML5 called This Exquisite Forest seeks to provide a platform for working together from around the world animation.
This project was initiated by Aaron Koblin and Chris Milk. With the help of
Google
Chrome team, the project is also expected to demonstrate the ability of the Chrome browser.
In This Exquisite Forest, each animation is like a tree. An animator would start with a particular image sequence as a seed.
And then, other animators can take to contribute their own animations based on the last image before animation. These grow every tree in the "jungle animation" it.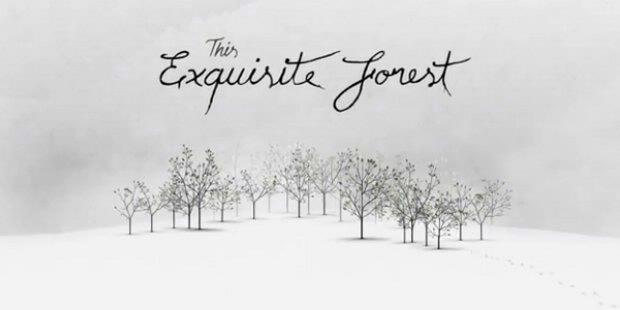 This explanation video screenshots Exquisite Forest
In addition to continuing the existing animations, other animators can create animation branch so that the flow will be different than it already is. With it, an animation may have different versions.
Currently there are many animation curated. This means that each contribution must be sorted and delivered prior approval before they can be published.
However, later promised there would be more "trees" that are open so that anyone can contribute his work there. All work submitted in This Exquisite Forest with Creative Commons licensed.
Koblin, who is Creative Director in Data Arts team at
Google
, said the project This Exquisite Forest need significant infrastructure.
"The platform of collaborative animation shows how technology and art can encourage each other," said Koblin to Wired.