BlackBerry smartphone manufacturer, Research In Motion (RIM), held a "BlackBerry 10 Hours" at the JW Marriot Jakarta, Tuesday (07/10/2012).
This event is an event gathering the application developers (developers), as well as introducing new tools-tools for developing applications on the latest BlackBerry 10 operating system.
Team Lead Developer Relations RIM Asia Pacific, Sarim Aziz said Indonesia enthusiastic developer with this event. "250 seats out within 6 hours. Then we add another 100 seats, and out within 6 3 hours," said Sarim.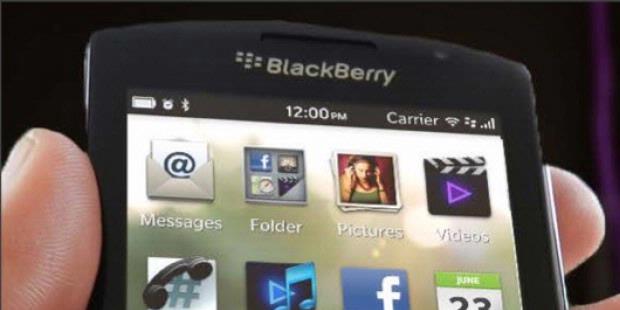 One interface on the BlackBerry OS 10
Developer Relations / Evangelist for RIM Indonesia Muhammad Sumyandityo Noor, or who is familiarly called Didet, describes the tools that developers can use to build BlackBerry applications 10. RIM provides a programming language HTML5, WebWorks, Java, Adobe Air, Cascades, Android Runtime, SDK Native BlackBerry 10.
"Developers can just choose the programming language under their control. Choose one, then the application can walk on the BlackBerry device 10," he said.
The developers also say, make an application for BlackBerry 10 more easily than on the BlackBerry operating system version 5, 6, and 7. Chairman of the BlackBerry Application Developer Community Indonesia Ibn Maksum, argue, make the application on the BlackBerry is still very promising. Moreover, BlackBerry users in Indonesia is still very much.
"Although it does not create a paid application, we can still make money from digital advertising," said Ibnu is successful in getting profit from Nux Radio application which was released in May 2011.
It's unfortunate the developer of the BlackBerry 10 is a release schedule that continues to be delayed. First RIM promise BlackBerry 10 will be released last 2012, but postponed again to the beginning of 2013.