Microsoft is rumored to not give permission to HTC to make a tablet that runs an Windows 8 operating system.
Site Bloomberg citing an internal Microsoft source who refused to be named on Wednesday (6/6/2012), that the sale is considered less good for HTC, and HTC lacked sufficient experience in making tablets.
This is certainly a blow for HTC, as they will be left in the business tablet Windows 8. Moreover, two other Taiwan-based vendor competitor, Asus and Acer, allowed Microsoft to make Windows 8 tablet.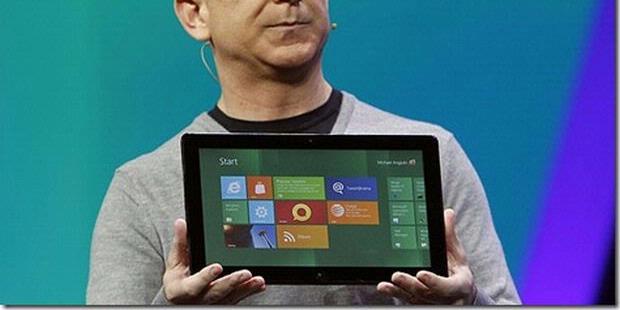 Windows 8
HTC is now only allowed by Microsoft to adopt Windows Phone operating system for smartphone devices.
In business smartphone and tablet Android, HTC is still difficult to compete with Samsung in the sales side.
Microsoft and HTC is known as a strong partner in the 2000s, when the diligent HTC manufactures Windows Mobile-based smartphones.