BlackBerry smartphone manufacturer, Research In Motion (RIM), will conduct layoffs (layoffs) to its employees. Restructuring is done to save the company's financial approximately 1 billion U.S. dollars this year.
RIM has said there will be significant layoffs this year. On Wednesday (6/19/2012), this Canadian company said it had "reduced some positions as part of the program, and will continue to do so," he quoted from Time.
RIM declined to give the number of employees has been and will be laid off. RIM will provide updates when they released their second quarter financial report this year on 28 June.
In early May 2012, the number of employees reached 16.500 employees RIM. RIM has been doing layoffs of 2,000 employees in July 2011 last year.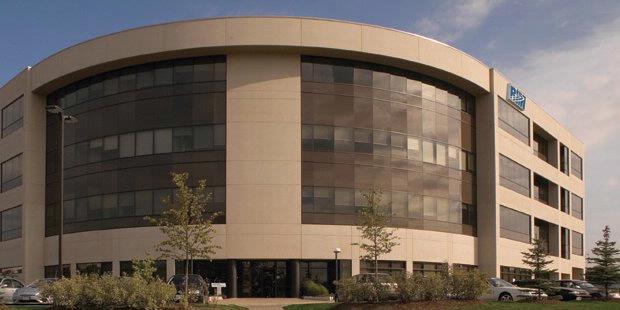 The headquarters of Research In Motion, BlackBerry manufacturer, in Canada.
According to analysts from research firm Jefferies, Peter Misek, RIM may make layoffs at least 6,000 employees. According to him, not RIM's revenue base will cover the operating costs of the company. Therefore, RIM should be more flexible.
Misek added that RIM is currently putting great hopes on the BlackBerry operating system 10 is scheduled to be released later this year.
RIM's long dominated the global smartphone market, when it became the mainstay of BlackBerry Messenger service. RIM gives freedom to its employees to bring their own perangkan (Bring Your Own Device, BYOD) is becoming a trend among corporates.
This makes a lot of employees use the iPhone and Android to work, they do not rely on BlackBerry made ​​by the companies themselves.