The film, adapted the famous wild racing game, Need for Speed ​​will be worked by the famous Hollywood studio DreamWorks.
Famous studios
thanks to Steven Spielberg's shrewdness is expected to create the feel of Need for Speed ​​is so exciting.
The concept and the screenplay was written by John and George Gatins. The authors have previously experienced enough pour the story to the big screen. Their works include "Real Steel" and the comedy
"She's Out of My League".
According to the authors, the stories are appointed for Need for Speed ​​is made ​​by their original story. Not taken from the story that never existed in the
game
.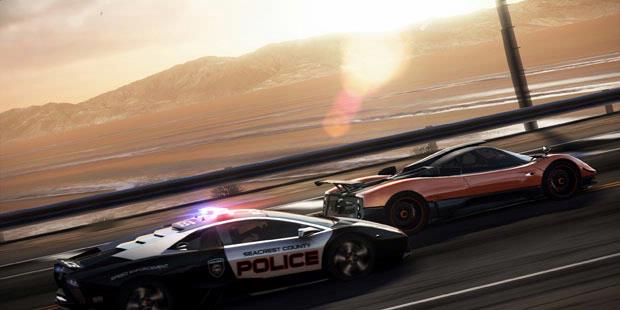 "I am very excited to be back involved in the creative process along with John and George Gatins and their colleagues in the EA to bring major works such as Need for Speed​​," said Steven Spielberg.
Steven Spielberg's own expertise in making movie masterpieces would have no doubt. Several legendary films, such as Saving Private Ryan, Jurassic Park, Indiana Jones series, E. T., and Jaws is the proof.
"We are very pleased to do business with Steven Spielberg and DreamWorks teammates," said Frank Gibeau, head of brand management Electronic Arts (the company that makes the game Need for Speed​​).
He added, "DreamWorks is the perfect partner to lift the Need for Speed ​​to the big screen to make action films we've always dreamed of."
In addition to involving John Gatins, the film will also be directed by Scott Waugh. Scott famous by the American military-themed film titled garapannya Act of Valor. Need for Speed ​​movie set to be released in 2014.