Flipboard application of digital magazine finally visited the Android user, and can be downloaded for free on Google
Play
's application store, since Friday (22/06/2012).
Flipboard ready to turn Android smartphone or tablet into a digital magazine that can be customized.
Users can read articles from your favorite website or blog that has been syndicated via RSS Feed.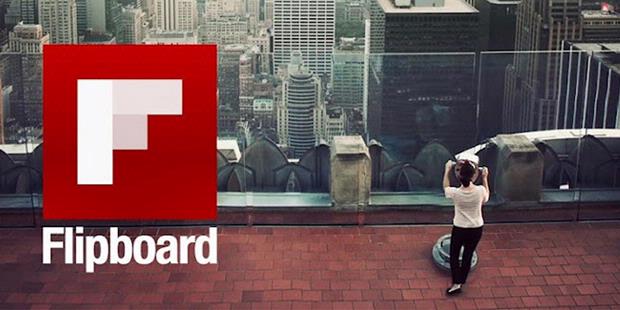 Flipboard For Android
Flipboard for Android supports 14 languages​​, namely the U.S., UK, Australia, Canada, China, France, Germany, Hong Kong, Italy, Japan, Korea, Netherlands, Spain, and Taiwan.
Support for this language makes the article read, can be directly translated into a language that has been supported Flipboard. Unfortunately, Flipboard not support the Indonesian language.
Quoted from the official blog Flipboard, expand the usefulness of this application by adding two new services, namely social networking sites Google+ and video sharing YouTube.
Flipboard can be connected to the account Google+ users, which helps to see the activities at the Circle in the beautiful magazine format. With the integration of Google+ in Flipboard, the user can write a status update, leave and reply comments, as well as give "+1" (such as Like on Facebook).
Flipboard will also provide a different experience when users are enjoying YouTube. Looking for video seemed to read a magazine, because the user can flip through the pages subscriptions, upload, and your favorite pages, to watch the video you want.