Facebook, the world's largest social networking site, successfully acquired the site from Israel, Face.com. Maybe some of you do not know the Face.com website that was built in 2008.
The site is considered to have the ability to recognize that there are figures in the images, including photographs displayed on the website Facebook.
In fact, the site is widely used by Face.com Facebook users worldwide since two years ago.
In acquiring Face.com, Facebook is rumored to have approached many months. "Face.com helps identify the person in the photograph," Facebook said in a statement.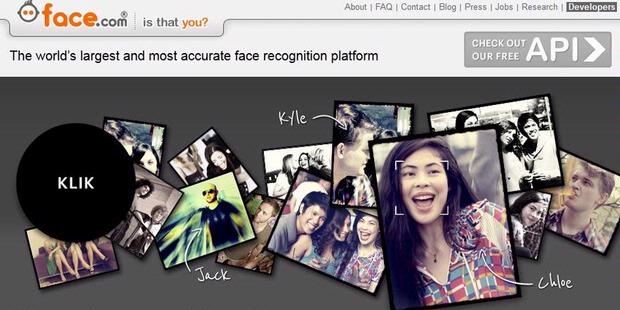 According to sources, Facebook will close Face.com, and only employ talented staff behind Face.com website to build up. However, that opinion had no objection after another source as saying that the Face.com website will remain intact as it is now.
Meanwhile, Face.com has been connected to the service for two years up to buy the company that is a logical step.
"Join the Facebook makes us have the opportunity to build a remarkable product, and that's what we want," said Gil Hirsch, CEO of Face.com, on a blog.
Face.com has long been considered a hot acquisition targets. In fact, Hirsch admitted that he had refused many offers that come to his desk. "We think our potential is much greater," he said