The rise of the European Cup soccer event held in Poland and Ukraine was to bring good luck for the football game FIFA 12. This game is successfully driven sales in the UK and became the number one game in the country.
Having previously only survive in the big five, game FIFA 12 is now ranked first. He managed to shift the position of a future war game Ghost Recon: Future Soldier who had previously been ranked first in the last three weeks.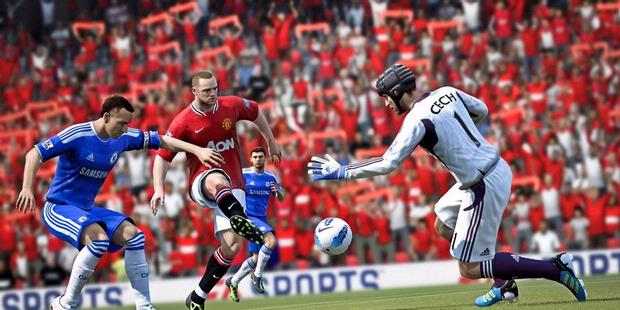 Popularity of the FIFA 12 itself is actually quite large in the land that produces a lot of these football stars. This game has survived for 38 weeks in the top five. A feat that is quite encouraging considering the list is always updated with the most number of games each week of sales.
Action game Max Payne 3 was third, while a newcomer, Lollipop Chainsaw was ranked fourth. Modern warfare game Battlefield 3 still survive in the top five with fifth place.