The dispute between Apple and Samsung smartphone technology related patents continues.
A report from Reuters says that the recent developments in the Dutch court, Apple ordered to pay damages because it found violated a patent owned by Samsung. This was stated in court at The Hague on Wednesday (6/20/2012) ago.
Previously, Samsung has accused Apple of violating four patents owned. Samsung claims the Dutch court win over a patent related to Internet connectivity and abort three other charges.
The amount payable as compensation has not been determined, but will be based on sales figures for Apple devices in the Netherlands as from August 4, 2010.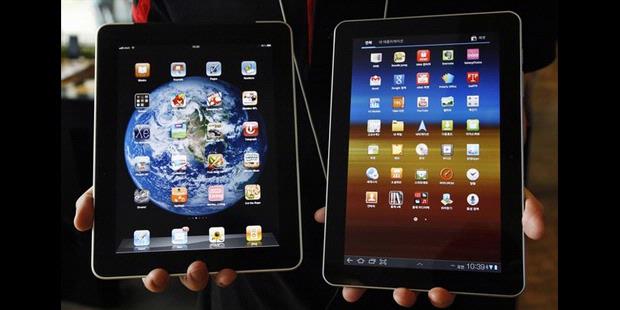 As for Apple products associated with this violation is the iPhone 3G, iPhone 3GS, and iPhone 4 and iPad 1 and iPad 2.
The calculation of damages will be done in the next two months from the number of products containing the infringing technology. The amount of compensation will also take into account the income and gains from the sale of Apple related products.
Even so, Apple's products that infringe patents will still be sold in stores.