Apple founder Steve Jobs is known as a creative and revolutionary. The spoken words often provide motivation, but not infrequently also controversy.
When he died on October 5, 2011, many people are curious about personal careers. One way to know who Jobs is by reading the biography of Steve Jobs, written Walter Isaacson.
Now there are other ways to learn more about careers. Namely through quotations or words ever uttered during life. Is a site located at
http://www.stevetold.us
, documenting the words of wisdom from the late Jobs.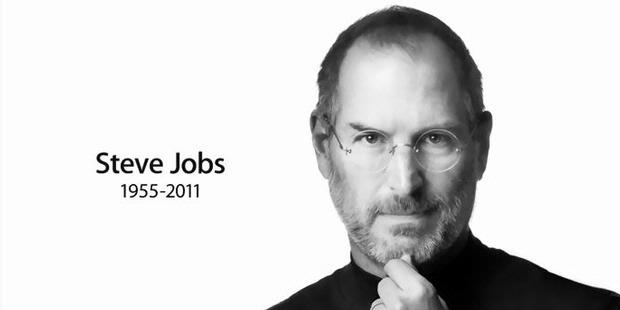 This site looks simple. Jobs photos only when the youth who was sitting in a room, and the words ever spoken Jobs. There is also link your Facebook and Twitter Stevetoldus.
Visitors who want to read the words of another Jobs, just to refresh web pages, and other words that will appear.