Personal assistant feature that detects any questions or voice commands are now beginning to be immersed in the smartphone device.
But for the needs of Indonesia, there are features of a personal assistant can not be used in an effective and efficient because of not supporting the Indonesian language.
Siri both the iPhone 4S and S Voice on Samsung Galaxy S III, they do not understand Indonesian language.
Siri currently supports English, German, French, and promised to Japanese, Chinese, Korean, Italian and Spanish.
While S Voice, currently supports English, French, German, Italian, Spanish, Latin Spanish, and Korean.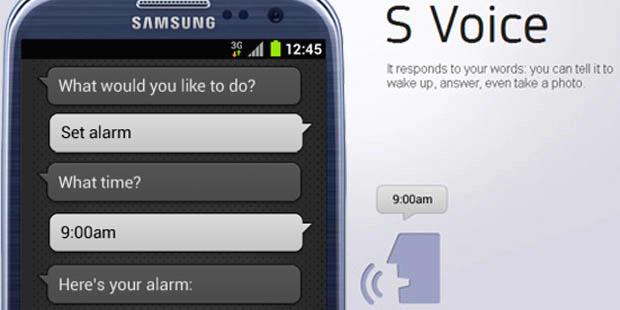 Apple has yet promising Siri will support the Indonesian language.
Meanwhile, Samsung, claimed to have been developed to support the Voice's Indonesian. This was disclosed by Andry Sutamto, Product Marketing Manager Mobile Phone Business Samsung Indonesia, after launching Galaxy S III in Jakarta, Tuesday (22/05/2012).
However, the Samsung can not promise when S Voice can talk in Indonesian.