Steve Wozniak, the first employee who helped founded Apple with Steve Jobs, will come to Jakarta on July 17, 2012. Wozniak will talk about how to innovate and make money in digital business.
He will be the special speaker at the seminar "Innovation and Creativity" at the Nusa Indah Theater, Balai Kartini, Jakarta, organized by the "3 Ocean Act".
Reason 3 Ocean Act Wozniak invited to Jakarta because he was able to realize creativity into real products. "Digital Business is booming in Indonesia. The digital business could learn a lot and get inspiration from a Steve Wozniak," said Indra Karmadi, Head of 3 Ocean Act, during a press conference in Jakarta, Wednesday (05/23/2012).
In addition to talking about innovation and creativity in the digital business, the plan will Wozniak also tells of his meeting with the late Steve Jobs, Apple computer origins, as well as the future of digital business.
Since Apple no longer active in the February 6, 1987, to date Wozniak's name can not be separated just from Apple.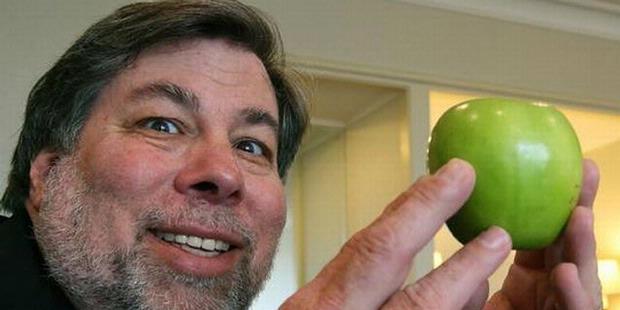 Steve Wozniak
Today, Wozniak is known as the observer of technology. It is also known as a humble person. Although still relying on Apple products as the main gadgets, Wozniak praised the Android mobile operating system and Windows Phone.
Capacity of Innovation and Creativity Seminar participants is 850 people. Seminar admission price is quite high, ranging from $210 up to $360, divided into classes Silver, Gold, and Platinum.