Chat feature on the social networking site Facebook has several times used as a medium for spreading viruses.
This time, discovered a new virus that uses a similar method of transmission.
The virus is labeled as "Steck.Evl" by its inventor, Trend Micro. To spread itself, the virus has led to the chat window "pop-up" that contains a link to a site that seems harmless.
Once an unsuspecting user to click the link, the virus was in action and automatically infect the computer is used.
While at the computer, the virus disable and remove existing antivirus program. "He's stopping the process or service program associated with the application of anti-malware," Trend Micro said the source was quoted as saying by the Daily Mail.
Then, repeating the method of spreading the virus to show itself in the chat window of the people listed as friends in a user's Facebook account.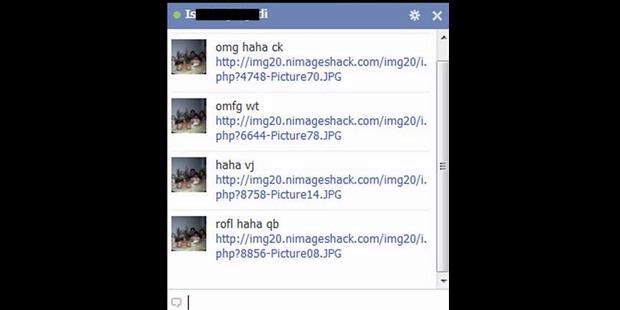 "This worm virus spread themselves through instant messaging applications and social networking," said Trend Micro. "He sent a bogus link through the chat window that actually contains the command to download a virus into the user's computer."
After a successful program to eliminate the threat itself, the virus will download other programs to support its activities in the infected computer.
Method of spread of this virus is not new. Similar way has been applied by previous viruses in search of victims. To guard against the possibility of virus-infected, suspicious and Facebook users should avoid the link sent via the chat window.